Downtown is full of art and inspiration.
Check out some of the following galleries and museums today.
Alley Way entrance 200 Block 3rd Ave S
Art Placement is a Saskatoon art supplies store that has been supporting artists for over 40 years.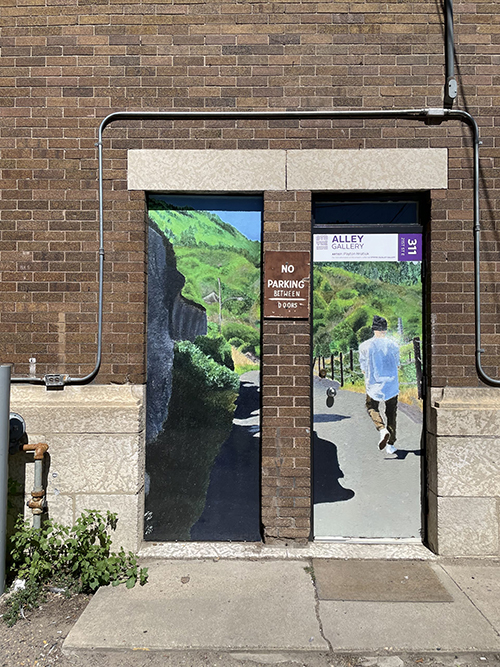 Animates Downtown Saskatoon by repurposing back-of-the-building metal doors into an outdoor gallery, with priority given to Saskatoon artists. Perfect for Instagram, its legacy is a colourful self-guided walking tour through the heart of the Downtown district.
A local gallery studio space filled with a variety of local artists and mediums.
Solo and group exhibitions with an ever-changing showcase of original art in a variety of mediums.
A gallery with a focus on emerging and established local artists. 
North America's first Ukrainian Museum. Celebrates and promotes the arts, culture, and legacy of the Ukrainian Canadian community.